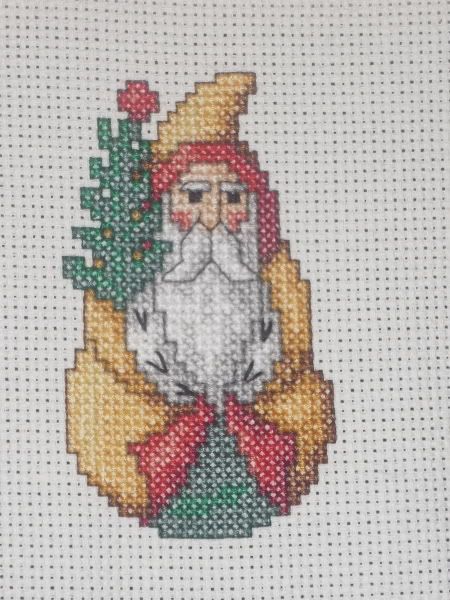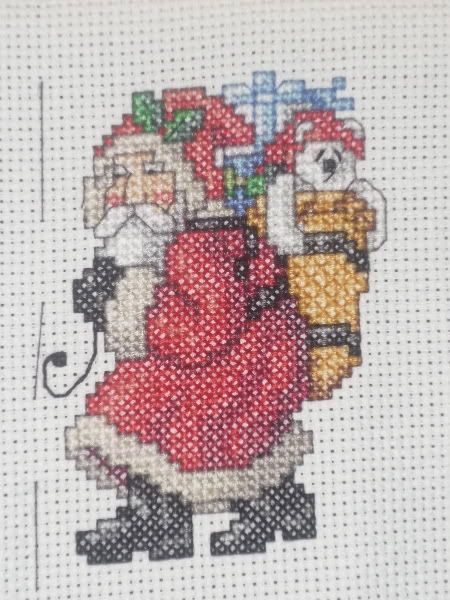 I finished the second one yesterday and it's taken bloody ages.
Five down, five more to go.
Signing off now because my hands are freezing.
Current Mood:

cold
Tags:
Project: Bookcase
Last read: The Hunchback of Notre Dame, Victor Hugo; Glamorama, Brett Easton Ellis; The Other Boleyn Girl, Philippa Gregory (amongst others).

Currently reading: Les Miserables, Victor Hugo; The World According to Garp, John Irving.

Last watched: Six Feet Under, season 3; Glee, season 3.