magentasky's dollmaker died a death. i got bored. i found another...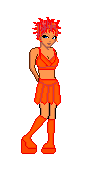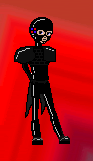 all right, so that last two suck. and in case you were wondering - sikozu shanu, scorpius, and the borg queen...
oh, dear, it's started...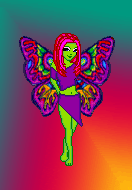 the first is claudia black at the event on saturday, that i did at random to cheer up eve. the second is, well, a fairy. a very bright one... and the last two are eve, now i know what she looks like ;), and sweet thing, as i remember her from manchester. minus glasses.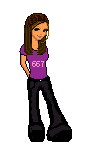 lorna. who'll kill me. blame naomi for telling me to do it. and you'll have to imagine the trenchcoat... the other one is betty schaefer. i'm not even going to
try
and do any of the other SB characters...