and, what i was going to do before villagephotos screwed me over...
courtesy of naomi, thanks to an utterly hysterical mental image had at some point last night - in fact, here's the snippet of conversaton:
me:
*gets mental image of lorne singing "if you're good to mama". aw-face*
me:
and, yes, in gold lame...
her:
aww! awwwwwwwwwww!
me:
told ya...
her:
*bounces. quite literally*
her:
awwwww!
me:
right. your latest photoshop challenge, should you choose to accept it...
her:
*giggles a lot*
her:
good as done, milady. although how i'm supposed to get something lorne-shaped into a mama-shaped dress...
and, for your viewing pleasure, i present... the finished product... giggle at will :)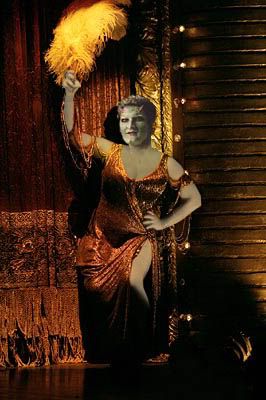 *giggles*