https://www.cakewrecks.com/home/2020/11/22/sunday-sweets-for-kids-amp-kids-at-heart
Confession Time: as much as I love all the Sweets I feature, it's the kids' cakes that thrill me the most.
From classic childhood characters: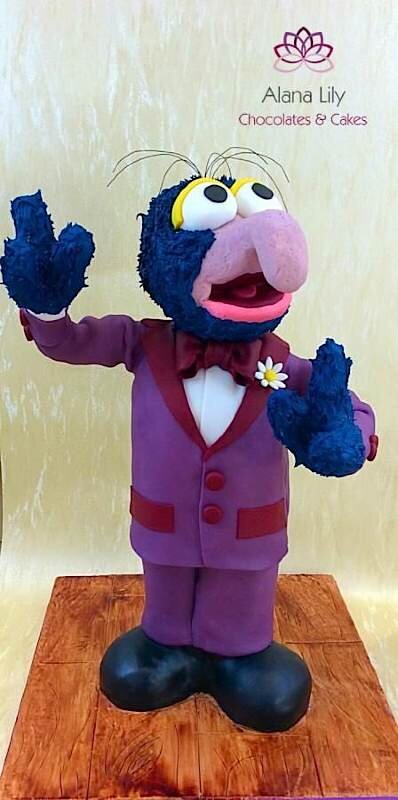 (By Alana Lily Chocolates & Cakes)
...to more modern favorites:
(By Sugar Top Cakes)
...to squee-inducing cuteness I just want to snuggle: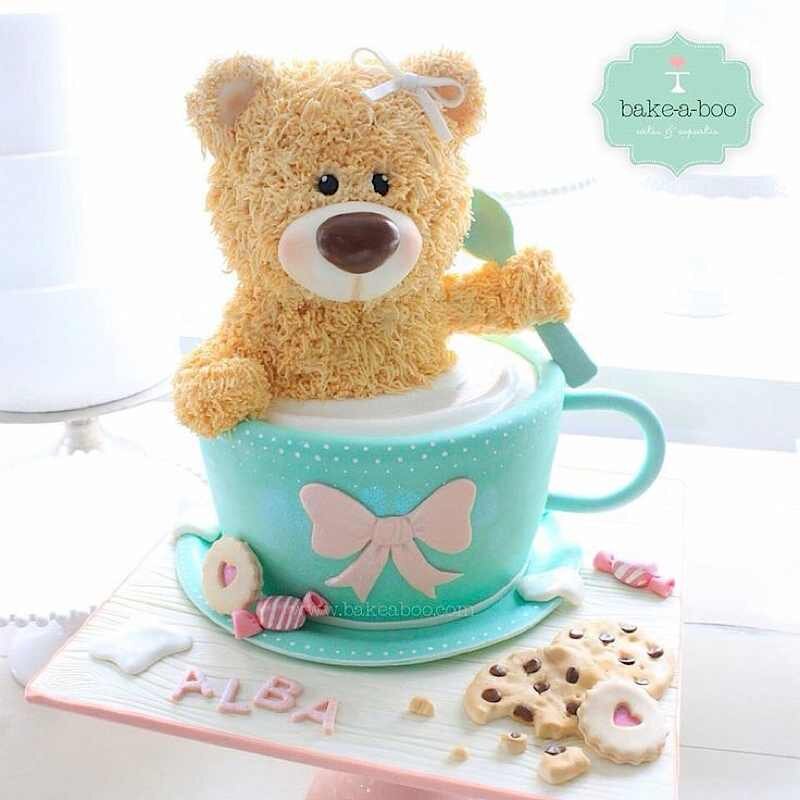 (By Bake-A-Boo)
MUST. RESIST. SNUGGLE URGE!
Then there are colorful, guitar-rockin' monsters:
(By Phoenix Cake Company)
Dapper little owls:
(By Eunice Cake Designs)
...and the sweetest bees you ever did see:
(By Frosted Indulgence)
Just looking at this makes me happy. :)
When I was very young my parents let me buy a Little Twin Stars stationary set from Epcot, and even though I had no idea who they were, I've loved the pastel pair ever since.
And this is the best Little Twin Stars cake I've ever seen:
(By The Bunny Baker)
Kids' cakes, schmids' cakes. I'll take this one for my next birthday, thx.
Or how about this drop dead gorgeous Tangled tower?
(By Sabz Cakes)
Oooh! Or this little yellow submarine?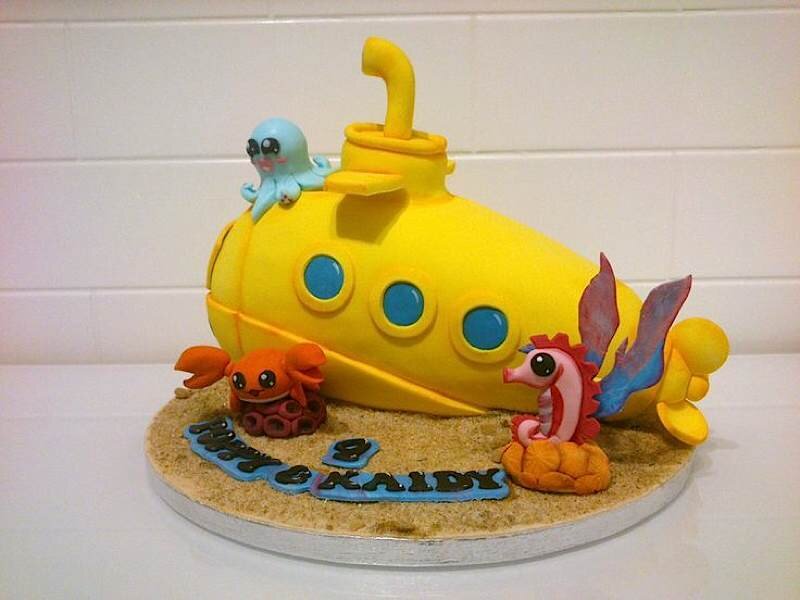 (By Über Angel Cakes)
Complete with a cutie-patootie pink seahorse!
And finally, since you all know I have a soft spot for adorable robots: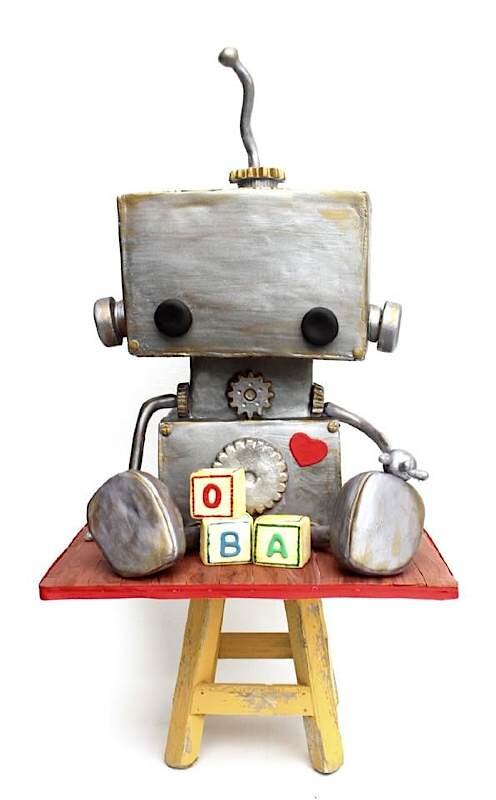 D'awwww.
Yep, this grown-up just wants kids' cakes from now on, guys. And I bet I'm not the only one, right?
Happy Sunday!
*****
And now that I've got Gonzo on the brain, OH MY GOSH LOOK HOW COOL!!!
The Great Gonzo Christmas Ornament
*****
And from my other blog, Epbot: