https://www.cakewrecks.com/home/2019/11/15/cakes-to-cap-it-off
YOU'VE BEEN ASKING FOR YEARS:
AND NOW IT'S TIME TO GET WHAT YOU'VE BEEN ASKING FOR FOR YEARS...
HAPPY HAPPY HAPPY
HAPPY HAPPY HAPPY
CAPS LOCK IS GREAT FOR CONVEYING ENTHUSIASM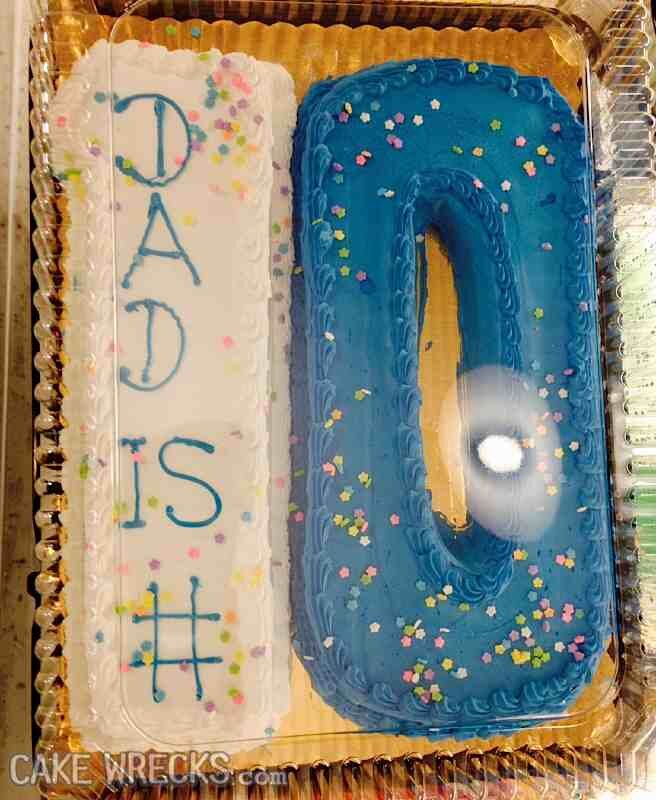 AND FOR MAN CAKE
(THIS IS NOT A CAKE FOR A WOMAN!
IT'S A MAN CAKE!
MAAAAAAN CAAAAKE!)
CAPS LOCK IS ALSO GREAT FOR E-MAILS TO YOUR GRANDCHILDREN
BUT YOU ALREADY KNEW THAT
LOOK, THIS GUY WHO GOT PROMOTED HAS UNFORTUNATE INITIALS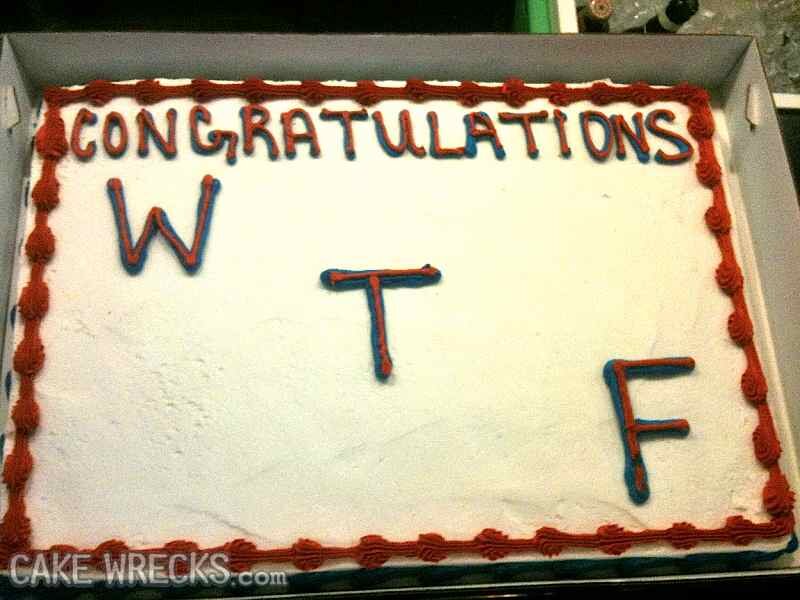 HA HA HA HAHAHA
OOPS NOW MY EYES ARE BLEEDING FROM TYPING THIS WAY SO I HAVE TO STOP NOW
BYE
Thanks to Chelsea M., Ed & Delena, Leigh B., Lani T., Erica R., Perry P., Jenn M., & Leicia G. for the capital wreckage.
…
ONE MORE THING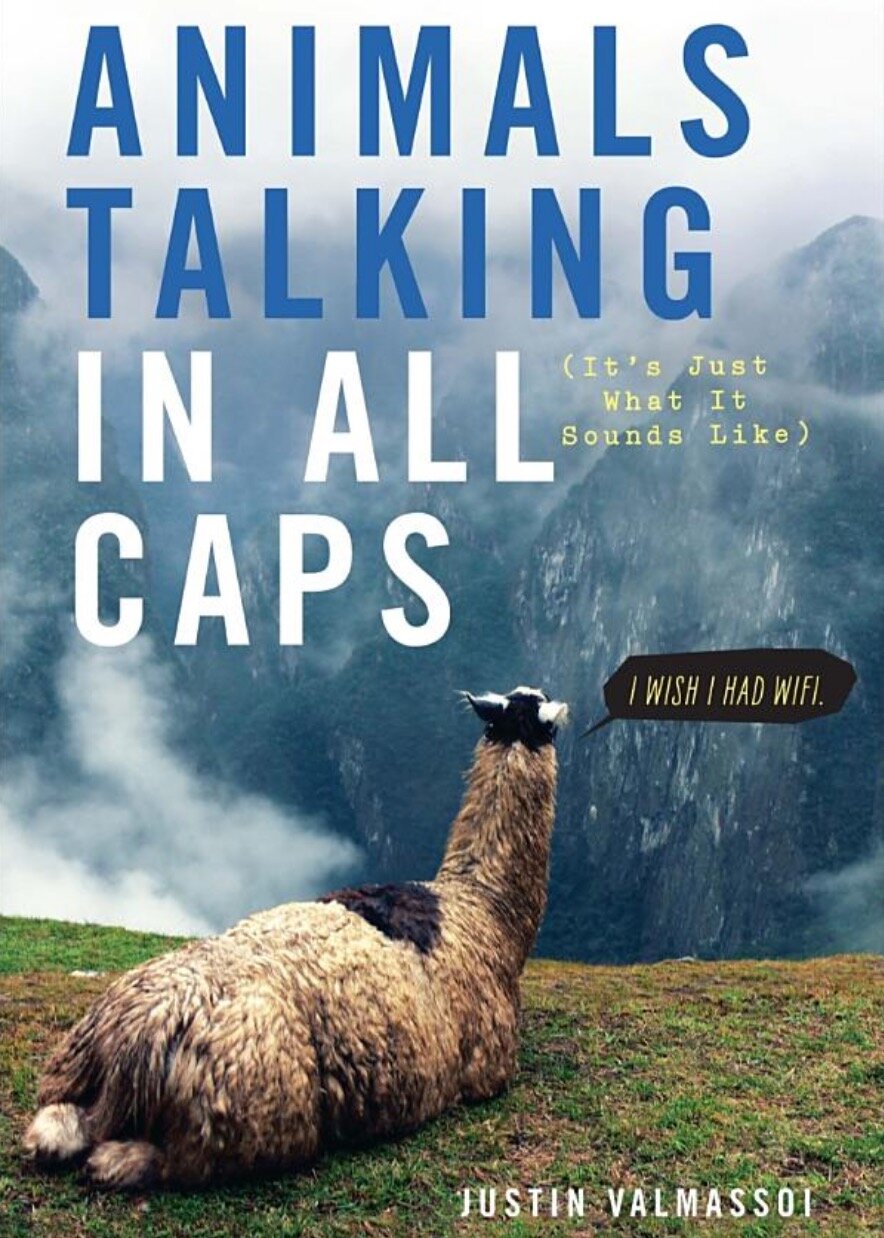 THIS BOOK MIGHT BE A FUNNY GIFT OR SOMETHING
*****
I HAVE ANOTHER BLOG CALLED EPBOT: